Our Story
Invitation Only
This is a private event.
Adults Only
The LOVE Story
We love our love story... the ups, the downs, the twists and turns, the love that keeps us together through it all. As we look back to the day we met, remembering all the sweet moments that are forever in our hearts. It makes us fall more and more in love with each other each and every day. We also love knowing that for the last 3 years, that time has made us stronger and even closer together. And when we think of tomorrow, we know it will be wonderful, because we know that we will share it with each other.
Since our first date March 6, 2015 while eating at El Fenix (his favorite Mexican restaurant.) Yul and I have been inseparable. We would talk on the phone for hours at a time ending most of our conversations with a prayer. I was ever so thankful as I felt for the first time I could truly be myself and not hide my religious side to a guy I was dating. Over the next couple of years we dated, dated and did more dating until we decided to announce that this was an exclusive relationship. Well one thing led to another and in the beautiful city of Bridgetown, Barbados March 23, 2018 while sailing on the cost in a luxurious boat. I looked up and found him on one knee asking my hand in marriage. As the tears started rolling...I thought to myself I can't believe my dream is coming true. The myth is correct....."Good Things Come To Those That Wait."
TO GOD BE ALL THE GLORY FOREVER AND EVER....AMEN!
The Wedding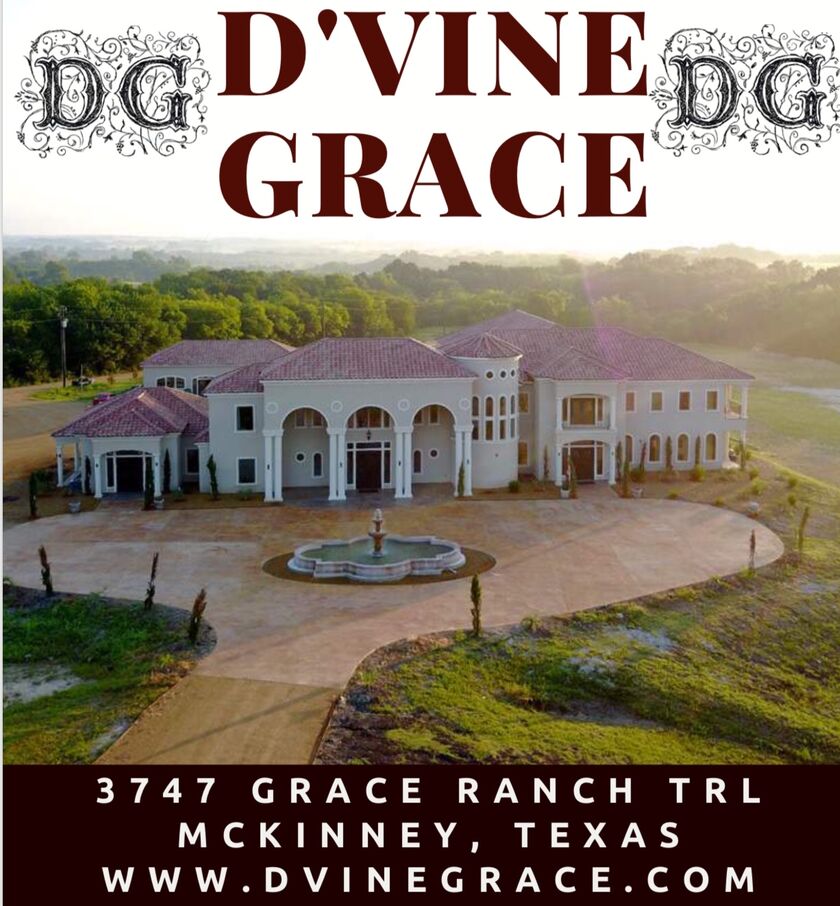 Sunday, March 24, 2019
5:00 PM
Ceremony and Reception